About company
Company Pavol Škorvánek - VOSS was founded in 1992 as a natural person authorized to do business in electrical engineering. The company was created as the third generation of electricians in the family.
It was transformed into two companies - VOSS - ELEKTROANLAGEN, s.r.o. and ELEKTRISCHE INSTALL s.r.o. in 2013.
Our aim is to preserve and maintain the reputation left behind by generations of electricians in the family and to continue the tradition.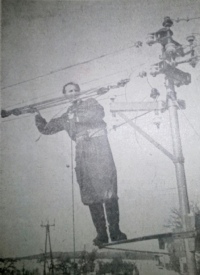 Range of services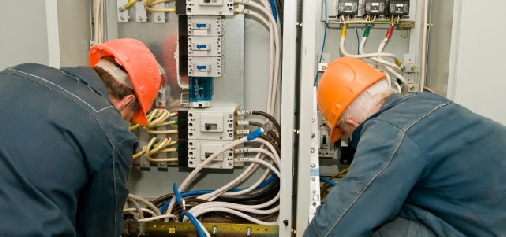 A long tradition guarantees the quality of our services. Details about the type of service provided...
Details